Forex course in Delhi
Forex market is a twenty-four hour active market in the world. You have two options for trading in this market. First is that you can trade by exchanging commodities and second is trading with a forex dealer in International market. Forex trading has become very popular in the international market and forex trading has become a very good platform to earn money where the entry cost is low. A lot of Traders learn forex through self-learning from the Ebook, free seminar, YouTube or online articles etc. People often search to learn forex course in Delhi.
Learn Forex Trading Course in Delhi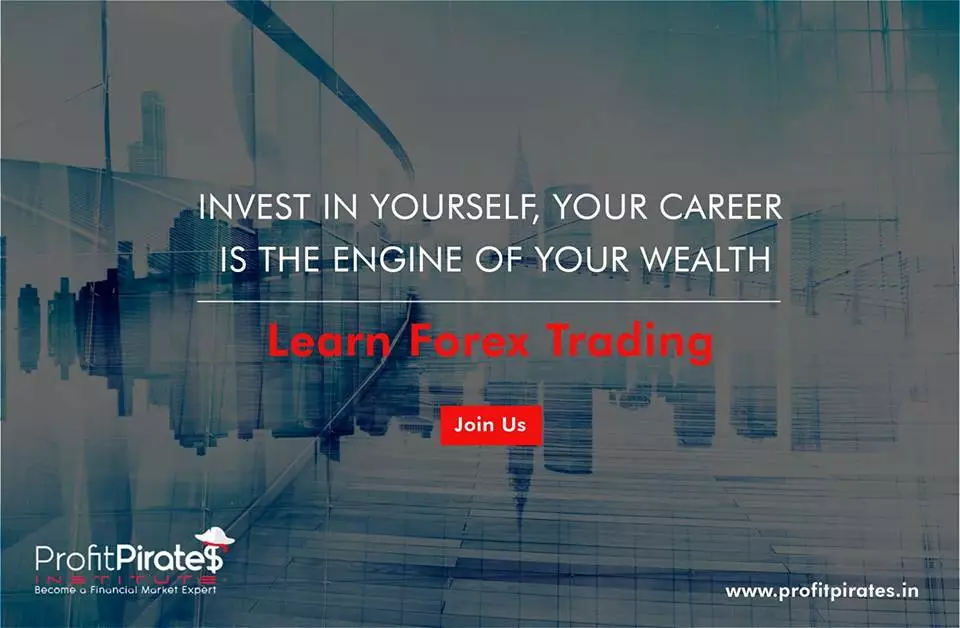 So, if you are searching for how to learn forex course and how to manage currency risk, cannot control your emotions, and lack decisions making skills then you must learn forex trading before trade in Forex market. If you want to learn forex trading and looking for forex course in Delhi, you are at right place, Profit Pirates starts from very basic and advance tools like developing your own trading system.
Course overview
If you are living in Delhi or nearby area and searching for the best forex trading institute in Delhi to learn forex trading course in Delhi, then you can easily do at Profit Pirates. The forex trading institute is located at Pitampura and is very easy for the commutation.
There are many benefits of Forex Trading. They are given below:-
Forex Market is accessible all time:-
Forex Market never sleeps, so this is good for those people who like to trade normally while they are on job. They can choose the most suitable time according to their need like in the morning, in the evening, at noon and others at night.
Currency Prices is not stable:-
The forex market has no limitations for stable trading. It means that if the value of a currency is increasing, you can buy it. As same, if the value of currencies is going too decreased, you can sell it.
Profit Pirates provide forex course in Delhi. Once the methods of trading have been learned, Traders may opt to send an additional training period in our virtual classroom called extended learning track.
Summary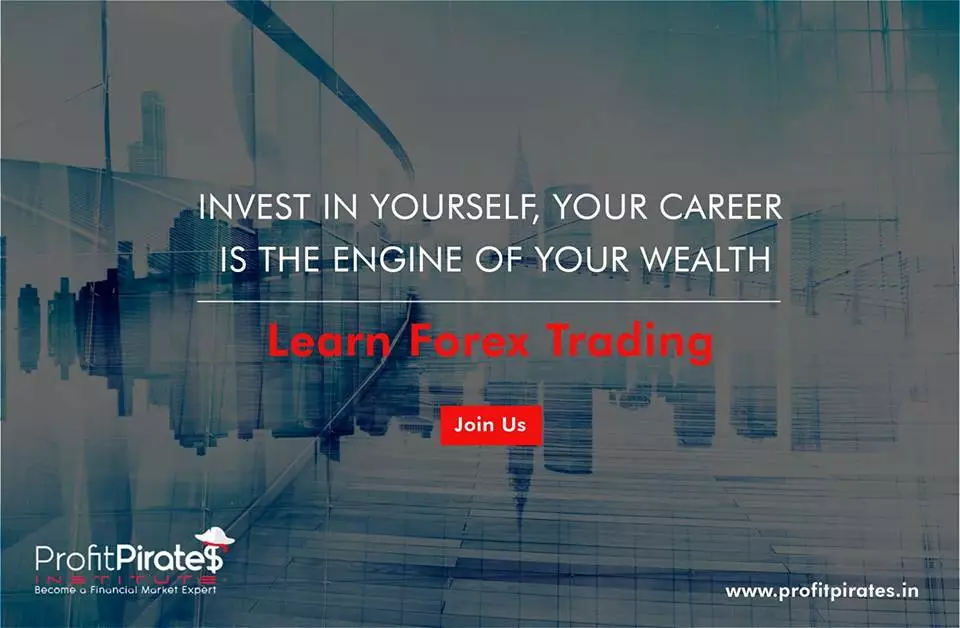 Article Name
Forex Course in Delhi - Learn Forex Trading in Delhi
Description
Forex Course in Delhi - Learn Forex Trading in Delhi. Start learning forex trading course in Delhi and enroll at Profit Pirates.
Author
Publisher Name
Publisher Logo